Pomelos (grapefruit)
Part of the plant: Fruit
Origin: Corsica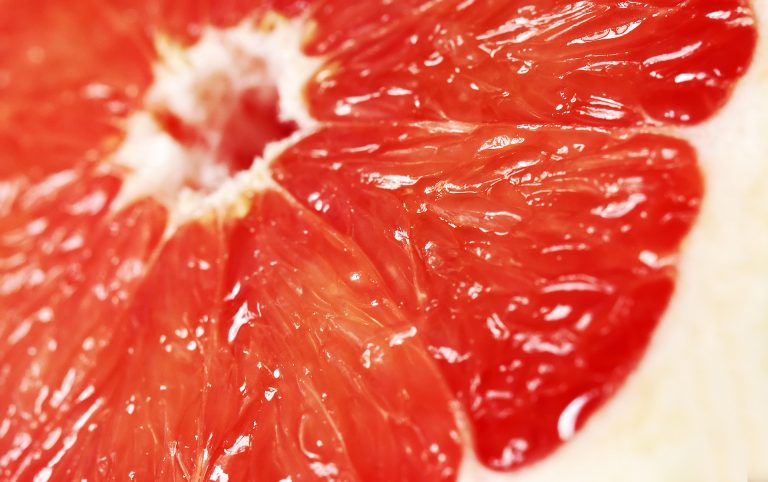 History
Grapefruit has been grown in the Mediterranean basin since it was introduced in the 12th century. At the time, it was seen as a symbol of fertility and prosperity for the Greeks and Romans. Pomelos, smaller and less bitter, come from a cross between the grapefruit and the Chinese orange.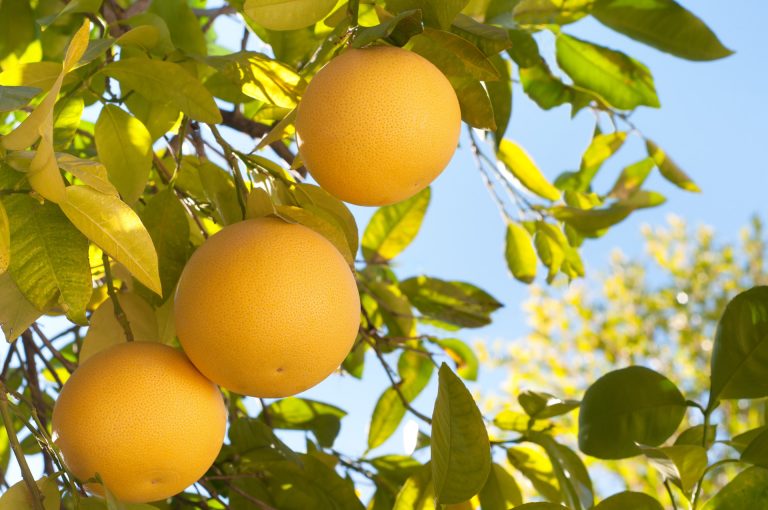 Benefits
Used to refine the skin texture and ensure a radiant complexion, grapefruit offers many assets thanks to its concentration of antioxidants, vitamin C and beta-carotene. Thus, it helps to combat free radicals and prevent skin ageing.
Grapefruit is also a key active agent in the perfume industry thanks to its citrus fragrance that offers a sharp and refreshing scent.
Back to top