LAINO solid shampoos
Discover LAINO solid shampoos. Oily, dry or normal hair, the choice is yours!
Laino, the intensely natural experience
With LAINO, dive into the heart of plants and rediscover their natural benefits that will radiate the beauty of your skin. Trust Nature to inspire you with LAINO! Thanks to our active ingredients from concentrates of natural ingredients, our treatments full of life will make you radiate joyful confidence: your skin is radiant with vitality and your beauty is naturally nourished and strengthened.
What are Phyto-active cosmetics?
Natural, safe care and 100% effective
Our R&D laboratories have developed an intimate knowledge of plants to extract their secret treasures. Treatments that encapsulate essential natural concentrates to do you good, a joyful sensory experience, generous products: a formulation where the soul of nature nourishes the well-being of your skin. Solutions to reveal the beauty of your skin, simple, safe, natural and 100% effective.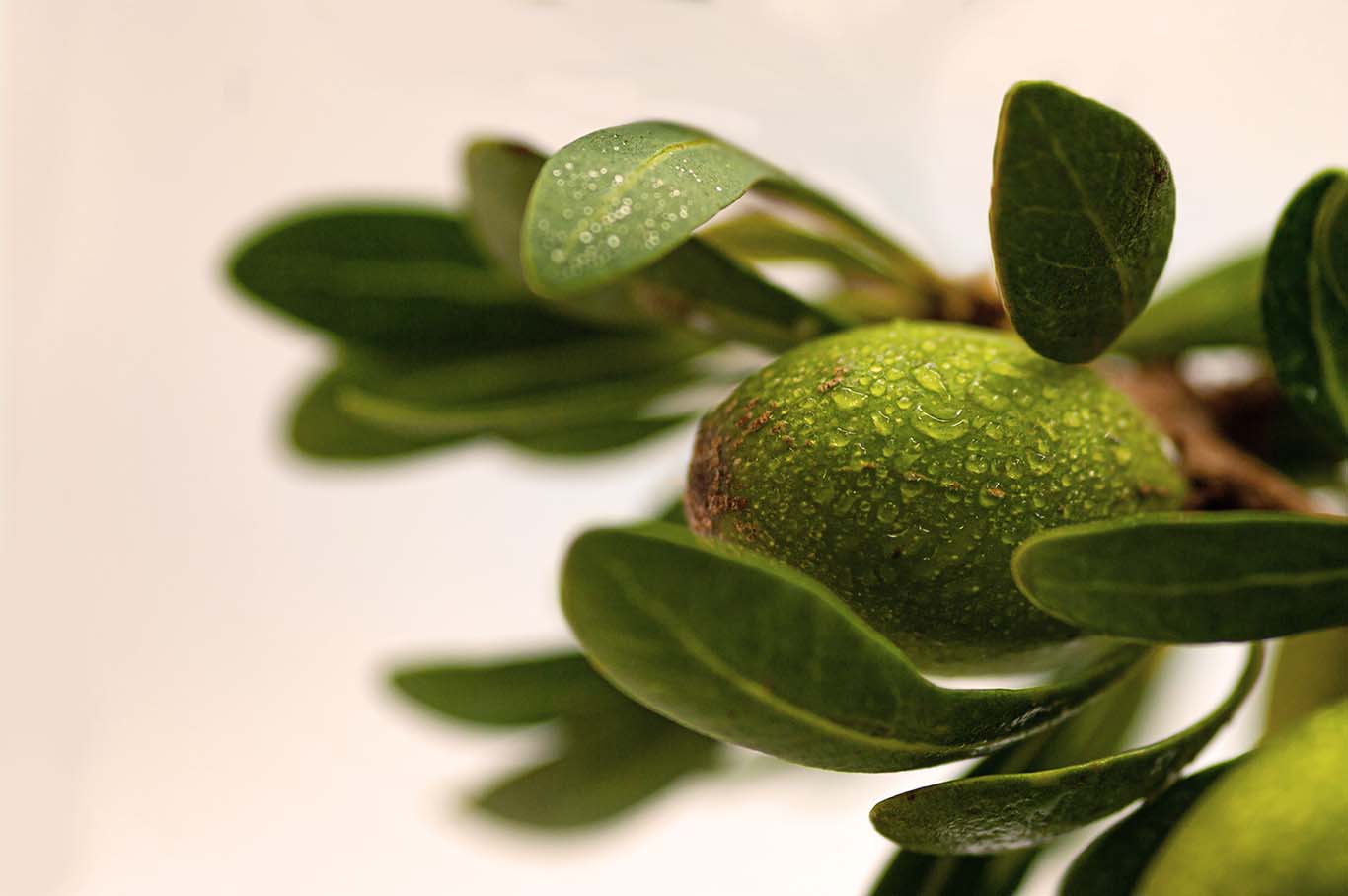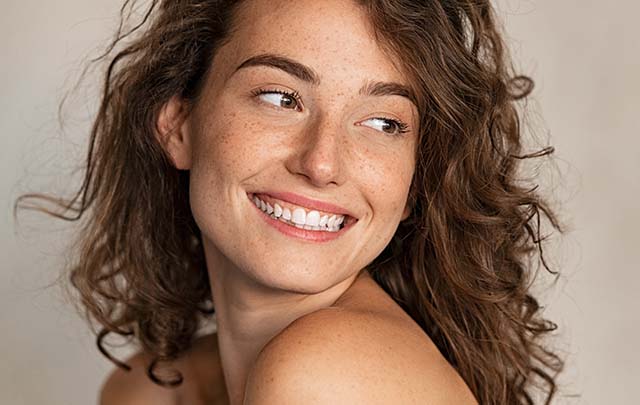 Natural, tolerant & effective
Trusting nature to combine tolerance, radiance and vitality
To reveal the beauty of our skin is to reveal the powers of Nature. Select and extract in Nature treasures of beneficial ingredients to radiate your beauty. Naturally effective, positive and generous phyto-active solutions to take care of your skin with confidence.
Learn more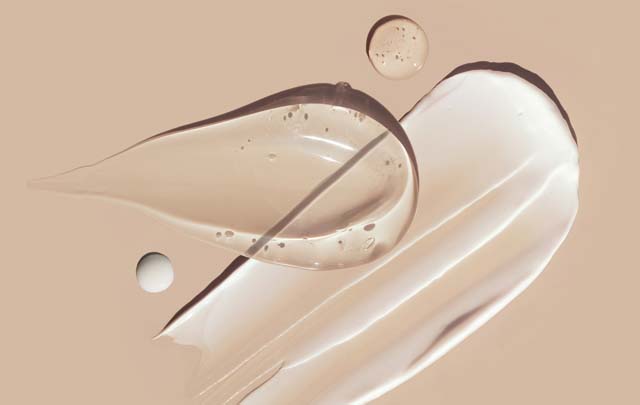 Healthy, concentrated & efficient
The essentials for your skin with the right dose of active ingredients
Our charter promotes organic active ingredients and bans harmful ingredients from formulas. So that you can have confidence in each product, independent dermatological experts check each LAINO treatment.
Learn more
Our committed actions
Laino wants to share its values for generosity and respect for mankind, animals and the environment through its products and everyday actions.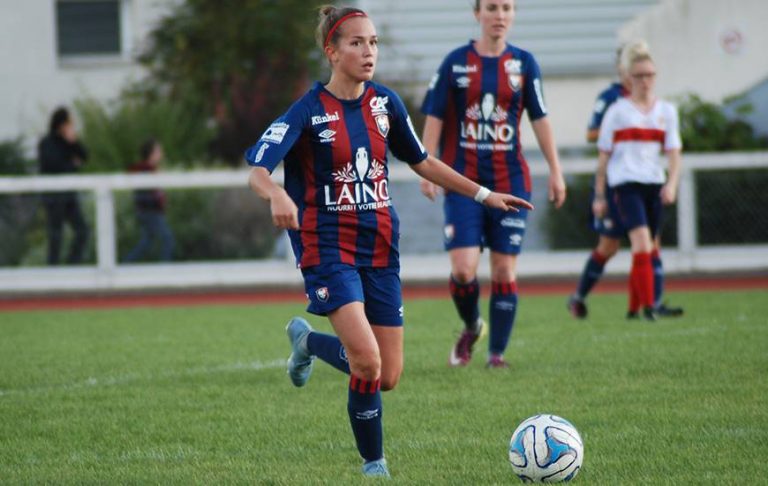 Solidarity-based and ever closer to women, LAINO supports the Caen women's soccer team.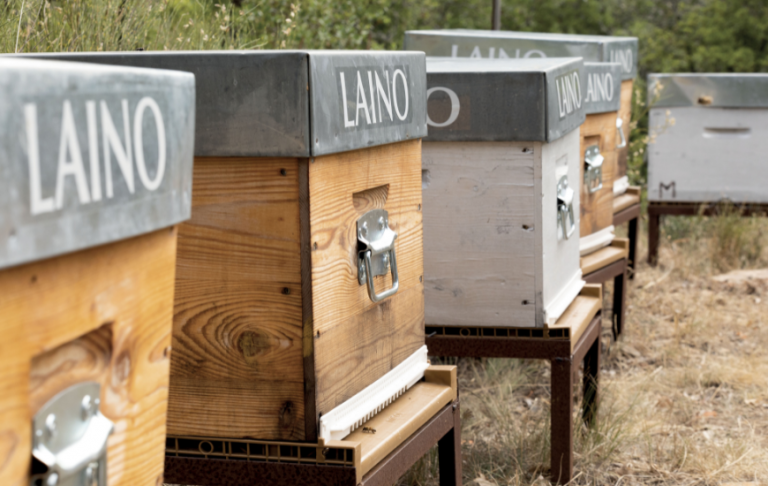 LAINO sponsors 10 beehives in the Sainte Baume National Park in France, to raise awareness about the importance and protection of bees.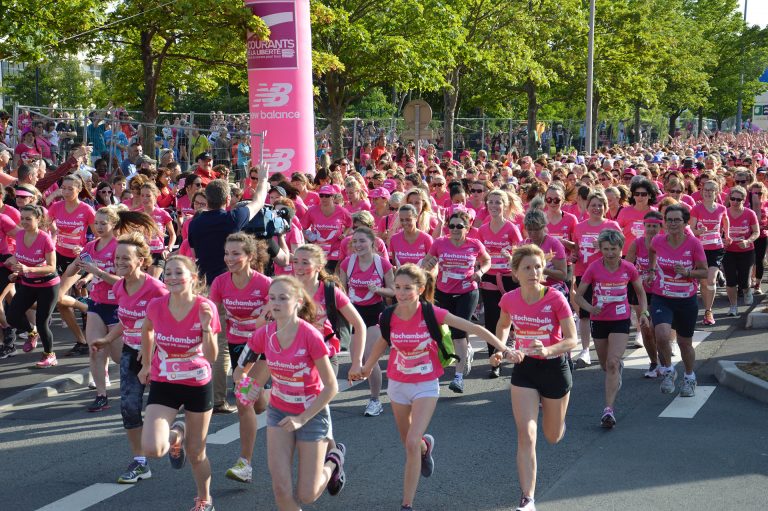 Solidarity-based and ever closer to women, LAINO is committed to a major cause: the fight against breast cancer.
Our social networks
LAINO wishes to transmit the values of generosity and respect for humans, animals and the environment through its products and its daily actions.
Back to top