One nourishing body care product for each skin type
Born in the Mediterranean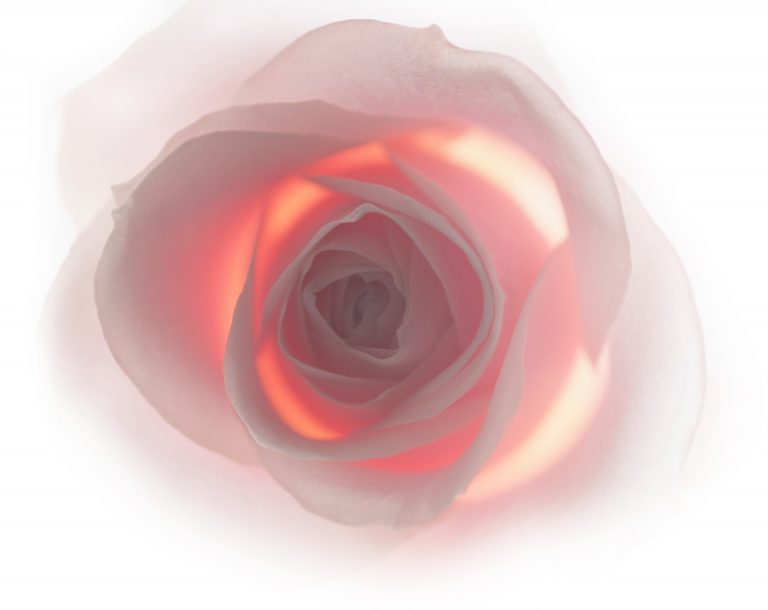 Our active principles
Discover the generosity, purity and effectiveness of the ingredient: Rose
All our ingredients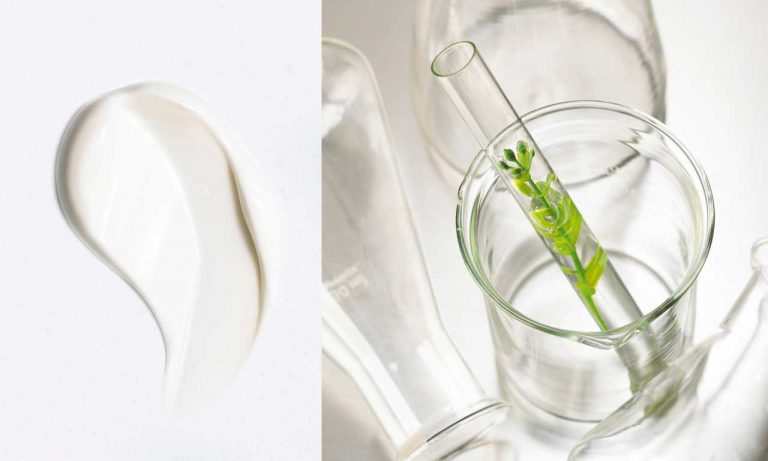 Our ethical formulation charter
Our priority: naturality that respects your skin. We are committed to develop formulae with a maximum of natural ingredients.
Discover
Our undertaken actions
Laino wants to share its values for generosity and respect for mankind, animals and the environment through its products and everyday actions.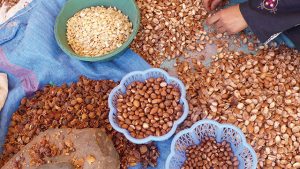 LAINO supports the solidarity-based ORGANIC argan oil harvest thanks to the creation of the ABE Cooperative.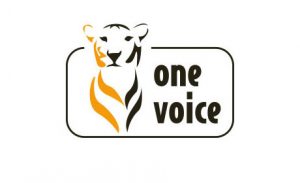 Because the environment also means respect for animals, LAINO works with the One Voice association for global animal ethics.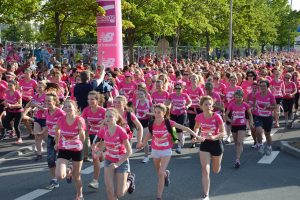 Solidarity-based and ever closer to women, LAINO is committed to a major cause: the fight against breast cancer.
Back to top