Laino's heritage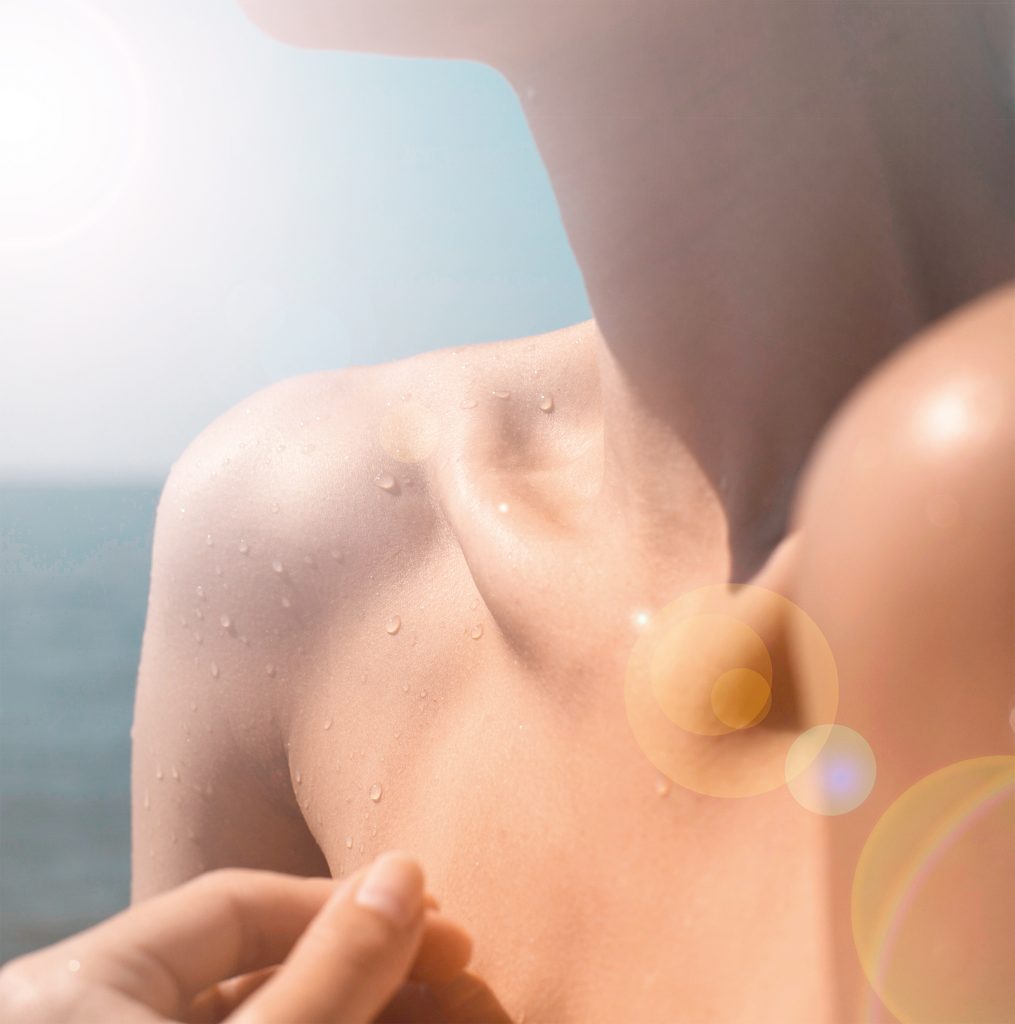 Born out of the Mediterranean
Nourishing your skin, taking care of yourself
Nurturing a beautiful body as well as the spirit is a philosophy, a pleasure, as well as a science that is a result of several thousand years in the Mediterranean basin embodied today by LAINO.
From the Mediterranean and its treasures, Laino has created naturally nourishing, simple and authentic cares that have been stripped right back to basics. Olive tree, argan tree, fig tree, lemon tree, etc. The best ingredients and the heritage of a priceless know-how reproduced in each product.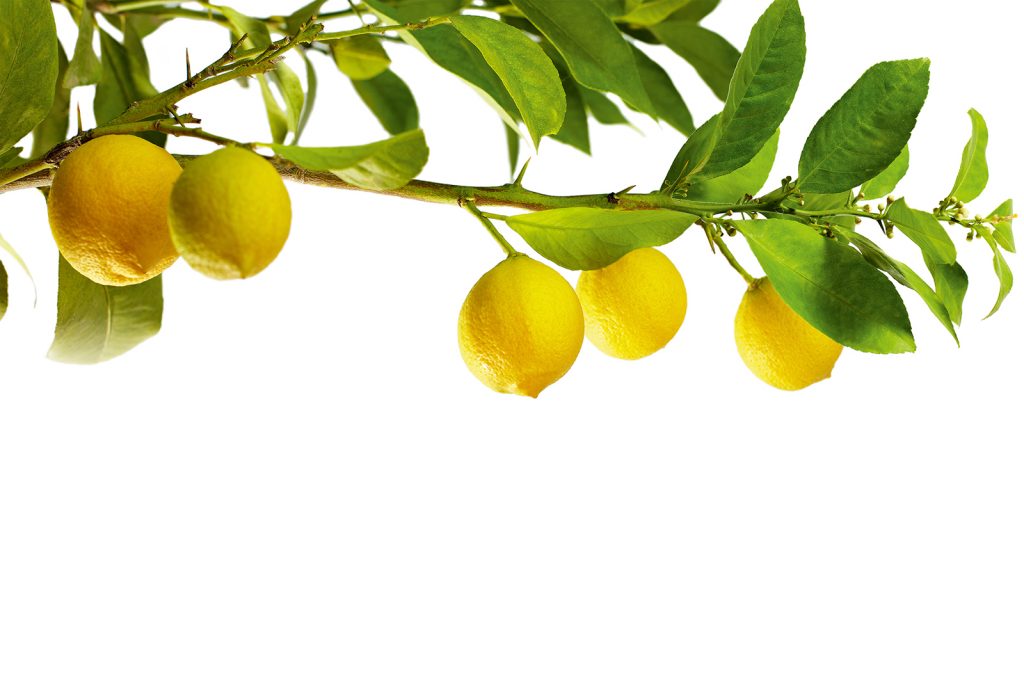 The true nature of the care
Responsible daily care rituals, correct gestures, the best active agents… Because in cosmetics too, simplicity rhymes with effectiveness.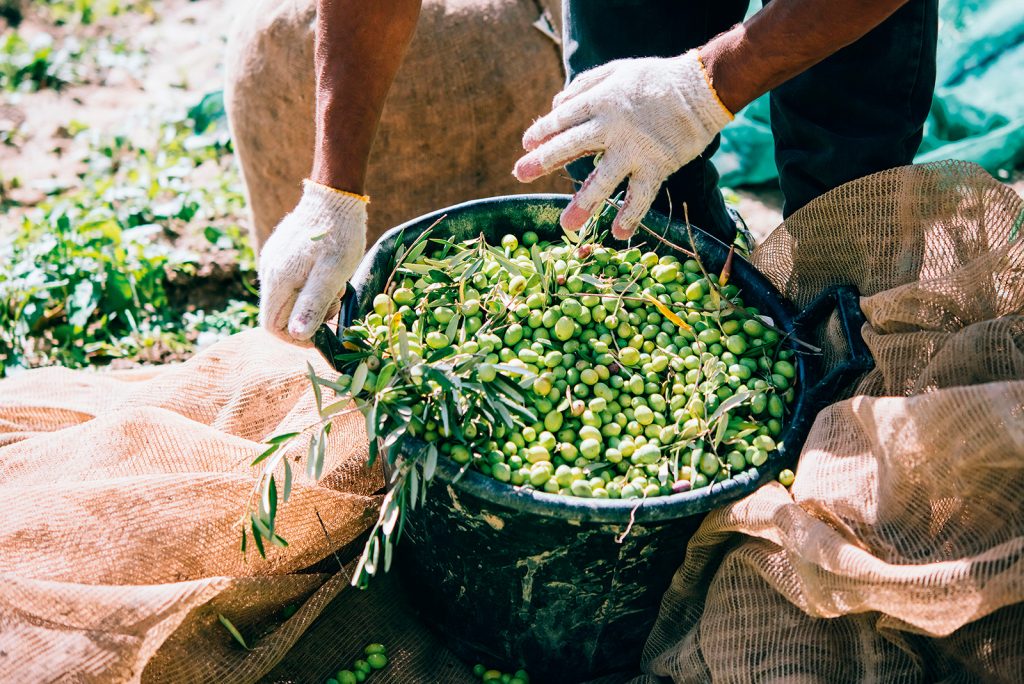 Laino, authentic and sincere
LAINO as in lanolin, the first active moisturising agent used since Antiquity. LAINO as in the secrets of this earth and this sea the women of the Mediterranean basin have learned by heart and passed down from generation to generation for thousands of years in order to care for their skin and naturally nourish their beauty.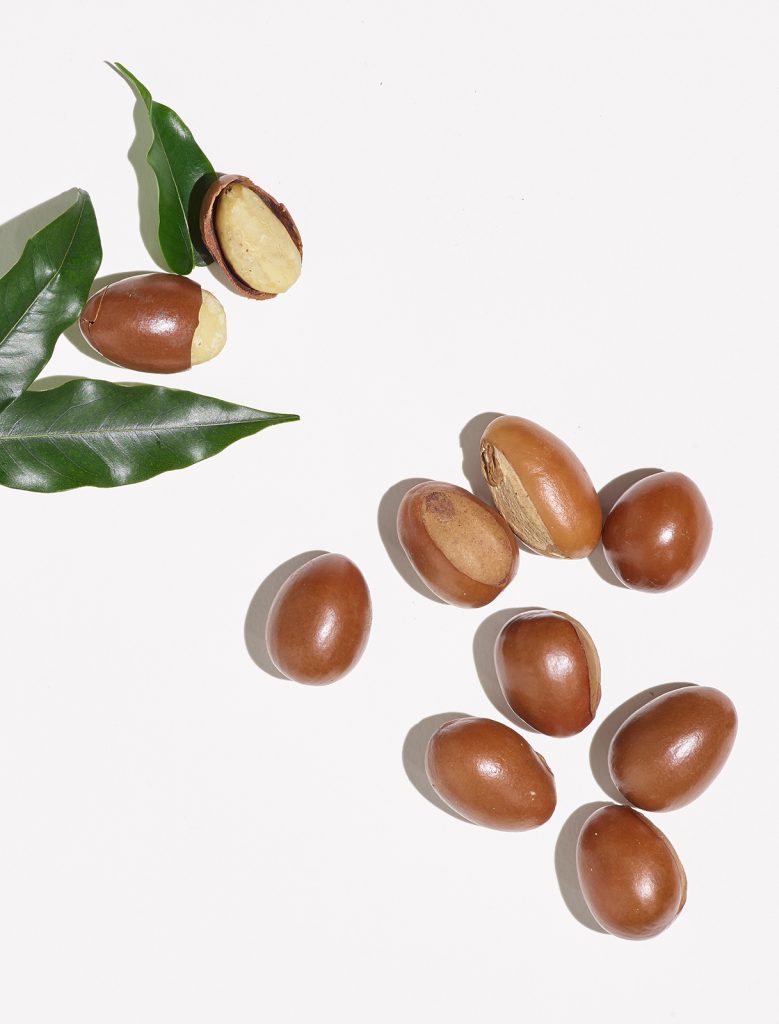 For more than 60 years, LAINO has offered moisturising and hygiene products made with authentic and natural ingredients. These active agents have been used since Antiquity and have been recognised for their effectiveness for almost 3,000 years. As in olive, used by Roman and Egyptian women to nourish their skin and preserve their youth ; Shea butter, from a sacred African tree and used by African women to ease tightness, or argan, a rare and valuable ingredient, recognised by Berber women in Morocco for firming and protecting their skin against ageing.
Thus, LAINO draws its inspiration and its authenticity from the history of the Mediterranean basin and inherits an ancient history of traditions and cosmetic know-how.
Back to top