An ethical formulation charter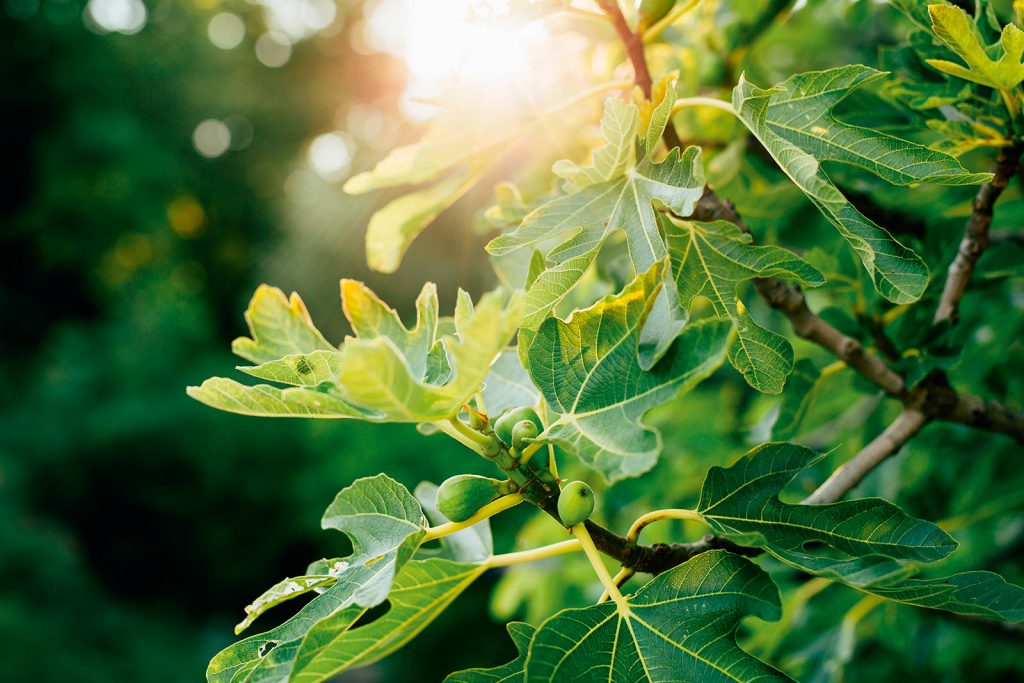 Laino, effective and natural
Our priority: naturality
Being in harmony with Nature means being able to transpose into each LAINO product all the generosity, purity and effectiveness of the plants and fruits that surround us.
In order to respect your skin, LAINO is committed to developing formulae with a maximum of natural ingredients that also contain extracts and active agents from Organic farming or PDO*: ORGANIC white peach pulp, ORGANIC sesame, ORGANIC garrigue honey, etc.
LAINO is also committed to preserving the richness of the environment and forests by using only cardboard from sustainably managed forests.
Transparent and without promising more than it can deliver, LAINO wants to help in the protection of the environment.
* Product of designated origin.
An integrated R&D laboratory
A Research and Development laboratory that monitors compliance with our ethical charter.
In order to respect women's skin and their beauty, LAINO has developed a strict formulation commitment charter. In addition to dermatological, effectiveness and satisfaction controls, LAINO wants to participate in an on-going improvement approach and aims at using ingredients that are strictly necessary via the accurate and non-superfluous dosing of ingredients.
Our value chain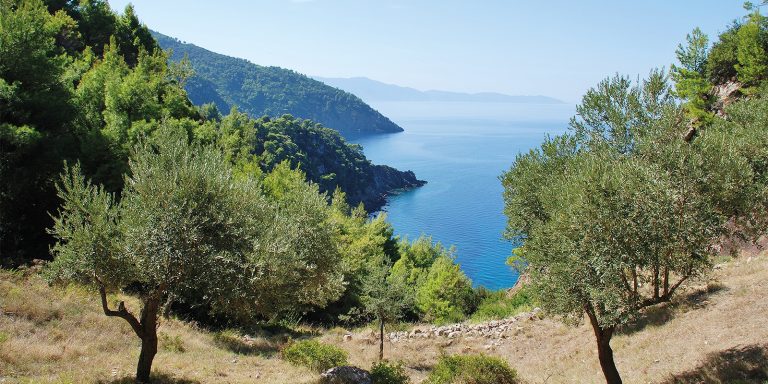 Selection & sources
Consider nature's therapeutic potential, identify the best sources and select the most active element of the plants for our formulae. Integration of organic farming.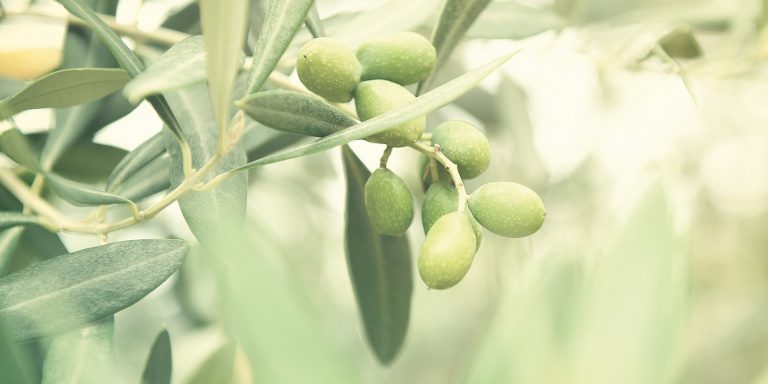 Extraction & assembly
Extract the active agents whilst preserving their original quality, assemble them with meticulous care so as to guarantee the synergy of the active agents, their natural properties and their preservation.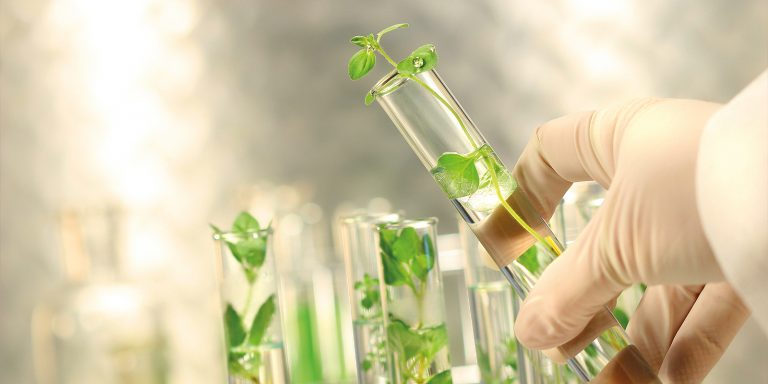 Production in France
Made in France since the beginning at the historical sites of Normandy and Brittany, sites which are always evolving. Products Made in France recognised and appreciated overseas, a guarantee of their quality.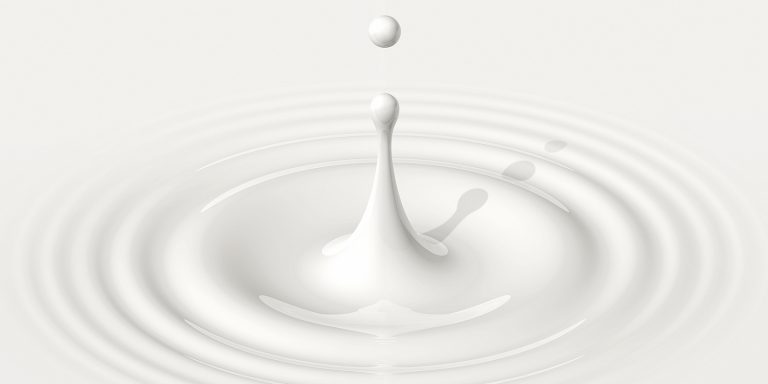 Everyday effectiveness
Safety verification via scientific testing. LAINO products have proven their efficacy and are widely used by women in France and around the world.
The precautionary principle
Because it is also a stakeholder in change, LAINO has decided to commit to applying the precautionary principle for all its formulae. The use of raw ingredients subject to controversy, such as parabens, phenoxyethanol, coal tar, triclosan, phtalates, toluene, animal oils and musks, benzalkonium chloride or even MEA/ DEA/ TEA, either because they are suspected of being harmful to health or because they are potentially harmful to the environment, are completely excluded and banished from LAINO products.
In order for you to be able to trust each product, independent dermatological experts control each LAINO treatment.
Below, discover the complete list of harmful ingredients completely banished from our formulae.
Benzophenone and dérivées
| Controversy | Function | Products concerned |
| --- | --- | --- |
| Allergen and endocrine disruptor | Anti UV filter | Sunscreens, nail polish, some washable products |
Ethanolamine MEA/DEA/TEA
| Controversy | Function | Products concerned |
| --- | --- | --- |
| Allergen, toxic to the skin, endocrine disruptor | Surfactant, buffering agent | Mascaras, face primers, perfumes, sunscreens |
Animal fat, animal oil and musk
| Controversy | Function | Products concerned |
| --- | --- | --- |
| Animal abuse, mass animal cull | Emollient | Cosmetics |
Parabens
| Controversy | Function | Products concerned |
| --- | --- | --- |
| Endocrine disruptors | Preservatives | Shampoos, facial cleansers, shower gels, body lotions… |
Phenoxyethanol
| Controversy | Function | Products concerned |
| --- | --- | --- |
| Toxic to the liver | Preservative | Facial moisturizers, sunscreens, body milks, deodorants… |
Triclocarban, triclosan
| Controversy | Function | Products concerned |
| --- | --- | --- |
| Toxic to the environment, endocrine disruptors | Antibacterial | Toothpastes, deodorants, mouthwashes, intimate wash products |
Back to top