Our undertaken actions
LAINO, generous and respectful.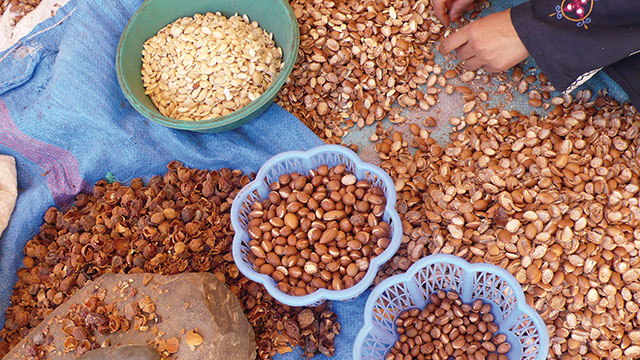 ABE Foundation
The ABE Foundation in Morocco is a cooperative created by the Groupe Batteur for an equitable ORGANIC argan oil harvest.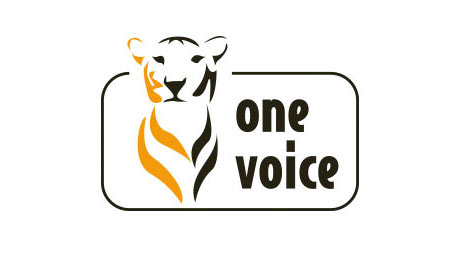 One Voice
The One Voice association and its label issued by a certifying organism testify to the fact that we do no test our products on animals and that our raw ingredients are not tested on them either.
The One Voice label offers the chance to guide consumers in the search for products that respect living organisms, the planet and ethical and responsible consumption. One Voice's Site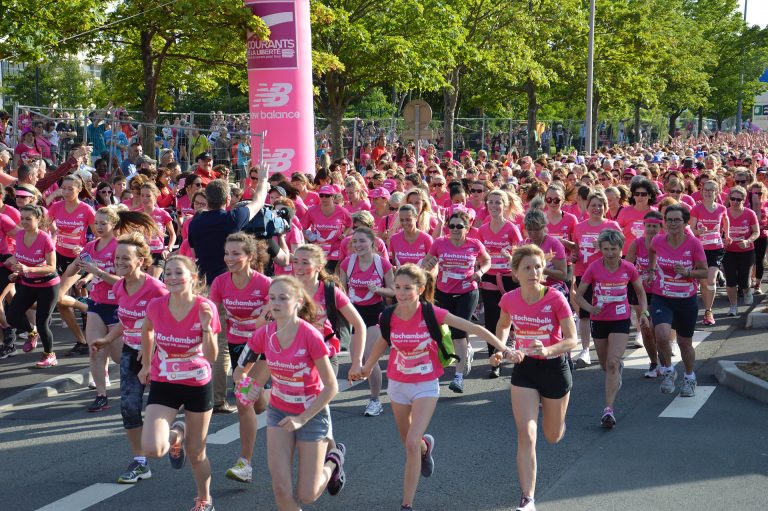 La Rochambelle
Since 2007, LAINO has supported La Rochambelle. This 5 km walk-race, the second women's race in France, attracts more than 25,000 women all dressed in pink, to the city of Caen. 50% of the total of the money collected from the registration fees is donated to two local associations: Mathilde and the Espace de Rencontres et d'Information (ERI) at the Centre François Baclesse.
Back to top