Our undertaken actions
LAINO, generous and respectful.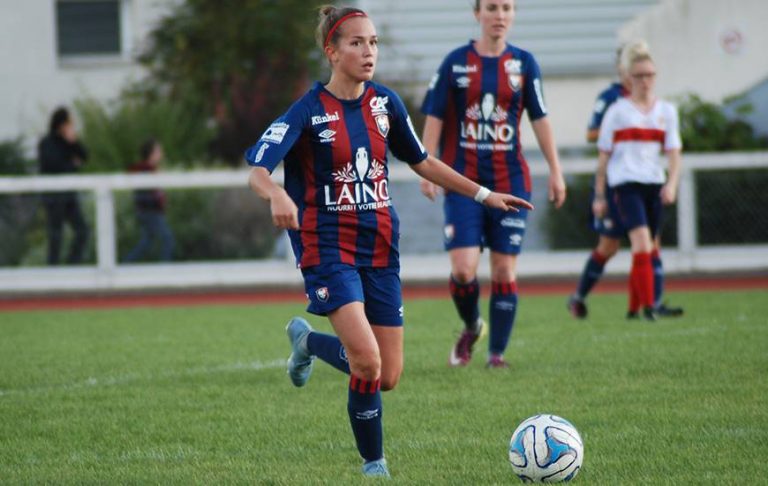 SMC | MALHERBE STADIUM CAEN
LAINO has been supporting the women's team of Malherbe Stadium in Caen since 2019. This regional club allows LAINO to get involved locally and to support women's soccer.
Composed of 60% women, Gilbert Laboratories, a family company, has been committed to women since 2007, notably through La Rochambelle.
It is with great pride that LAINO supports women's soccer and the players of the Malherbe stadium for the next three seasons.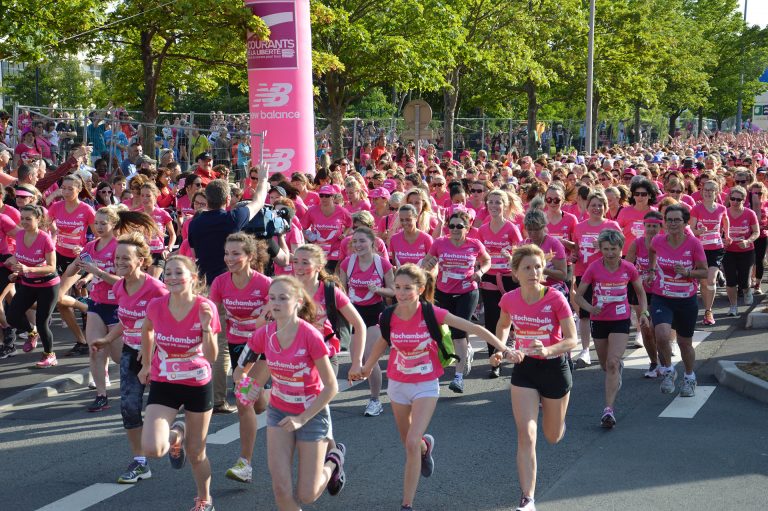 La Rochambelle
Since 2007, LAINO has supported La Rochambelle. This 5 km walk-race, the second women's race in France, attracts more than 25,000 women all dressed in pink, to the city of Caen. 50% of the total of the money collected from the registration fees is donated to two local associations: Mathilde and the Espace de Rencontres et d'Information (ERI) at the Centre François Baclesse.
Back to top