Blueberry
Part of the plant: Berries
Origin: Southern France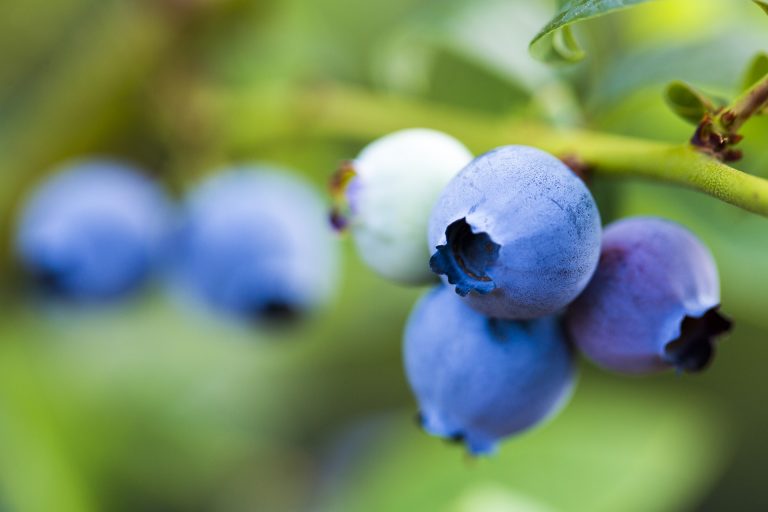 History
In Roman times, blueberries were used to dye fabric red, thus replacing purple that was reserved for the elite.
Known as the "forest grape" or "bilberry", blueberries are now cultivated in France, mainly in the mountains of Ardèche.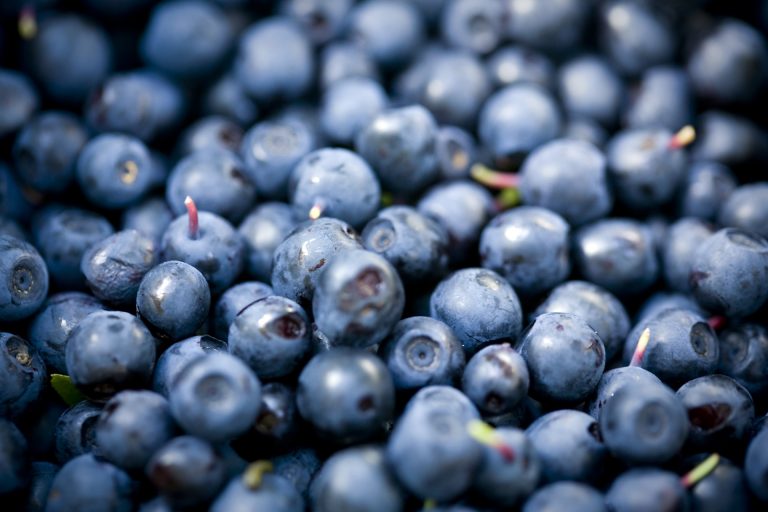 Benefits
A genuine health ally, blueberries contain vitamins A and E and antioxidants that help to combat free radicals and premature skin ageing.
The flavonoids contained in this small berry have a strong antiseptic and anti-inflammatory action.
Back to top