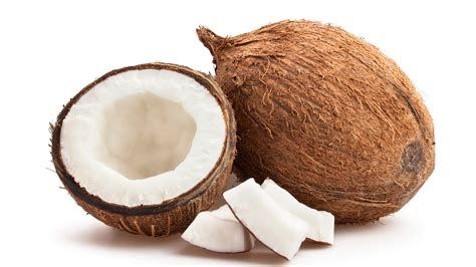 Coco
Part of the plant: Coconut
Origin: South East Asia
Benefits
Coconut oil has a high content of lauric acid which is a saturated fatty acid with a strong affinity with the skin and hair.
By providing hydration, it creates a protective barrier on the skin's surface, retaining moisture to soften, lubricate and refresh skin and hair while preventing future dryness. It is thus very hydrating and will protect, soften and nourish the hair in depth. This oil nourishes, smooths and protects the hair fiber making the hair shiny, strong and silky. Its very pleasant scent is an asset in the formulations.
History
Coconut oil is obtained by expressing the dried inner flesh of the coconut, Cocos nucifera.
Used cosmetically or topically in general, coconut oil can easily penetrate the skin, due to the small size of its molecules. Thanks to its emollient, antibacterial, skin and hair conditioner and moisturizing properties, coconut oil is a precious beauty ally.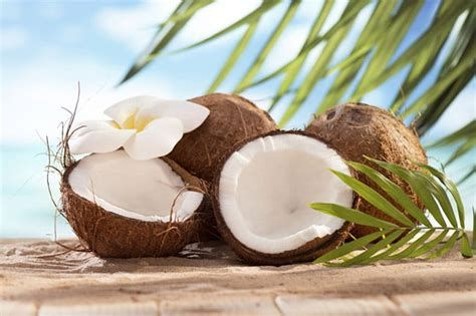 Back to top