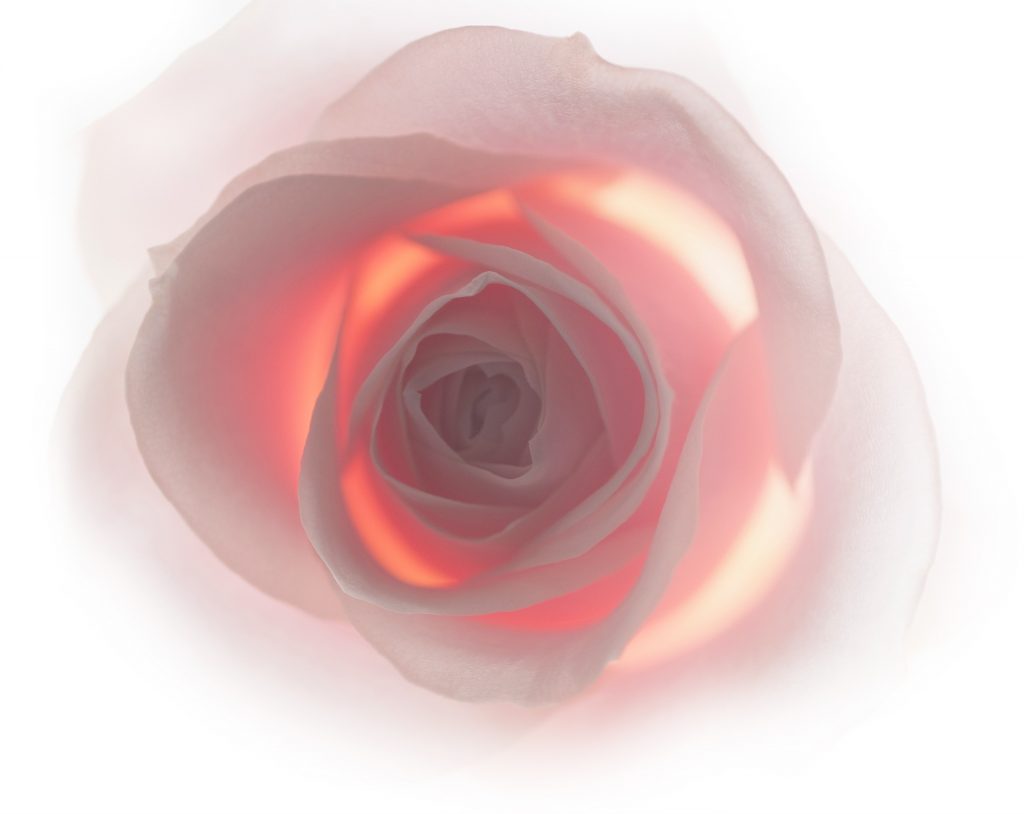 Rose
Part of the plant: Flower
Origin: France
Benefits
Embodying sweetness and elegance, rose offers soothing and anti-inflammatory virtues. Suitable for sensitive skins, rose and its extracts also offer regenerating properties which ensure a lasting anti-ageing action.
History
Fascinating, rose has been the symbol of love for thousands of years.
In Antiquity, they were used by the Greeks for wedding ceremonies, while the Romans used to scatter petals on guests during celebrations.
Roses were also used in water or as an essence for its bewitching scent and its soothing power.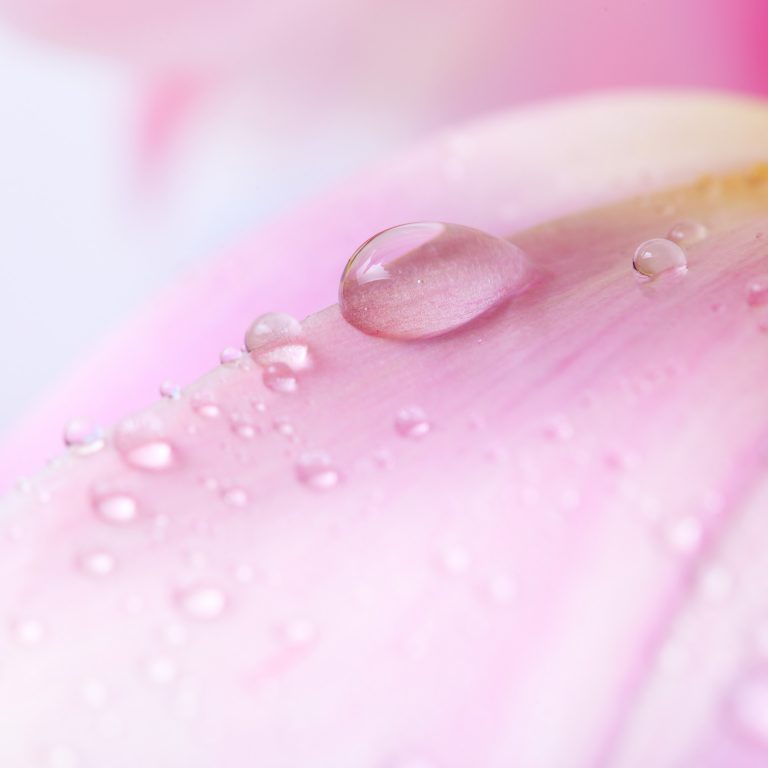 Back to top