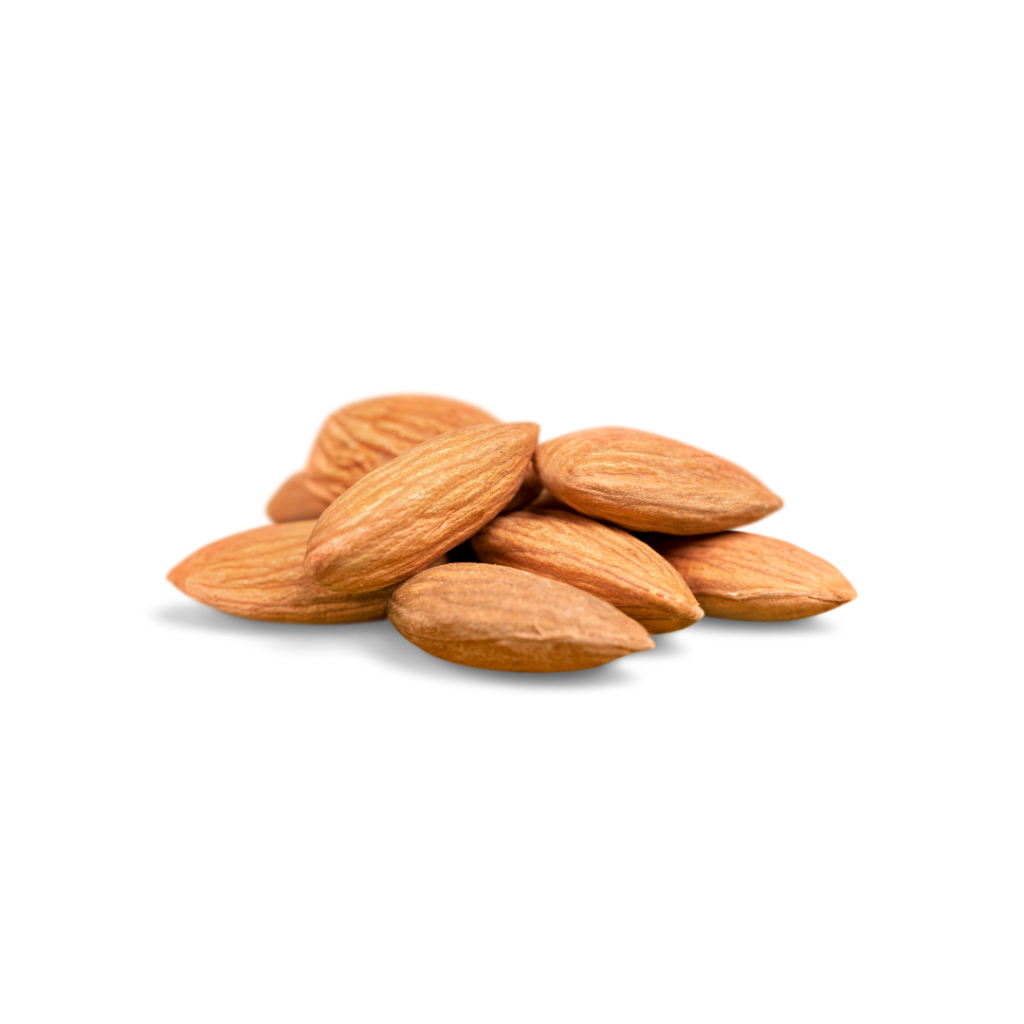 Sweet almond
Part of the plant: Almond
Origin: Spain
Benefits
Extracted from the nut,
sweet almond oil
is renowned for its
soothing
and
hydrating
properties. Rich in essential fatty acids, it
softens
and
soothes
the skin. A genuine protective barrier, it prevents drying and is particularly recommended for the treatment of fragile skins. It is also a very good make-up remover.
History
Sweet almond oil has been used since Antiquity by Egyptian women for massage but also as a skin and hair treatment.This valuable oil inspired their care rituals for many years in order to counter the harmful effects of the sun and the wind.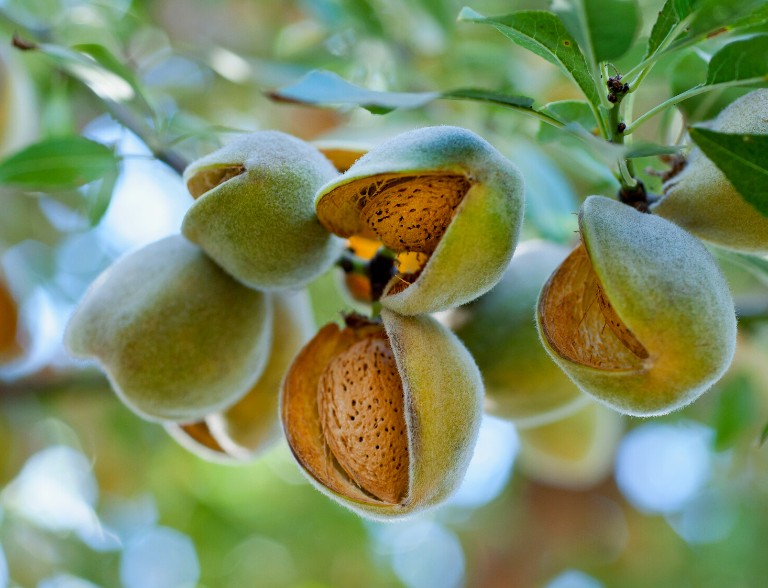 Back to top