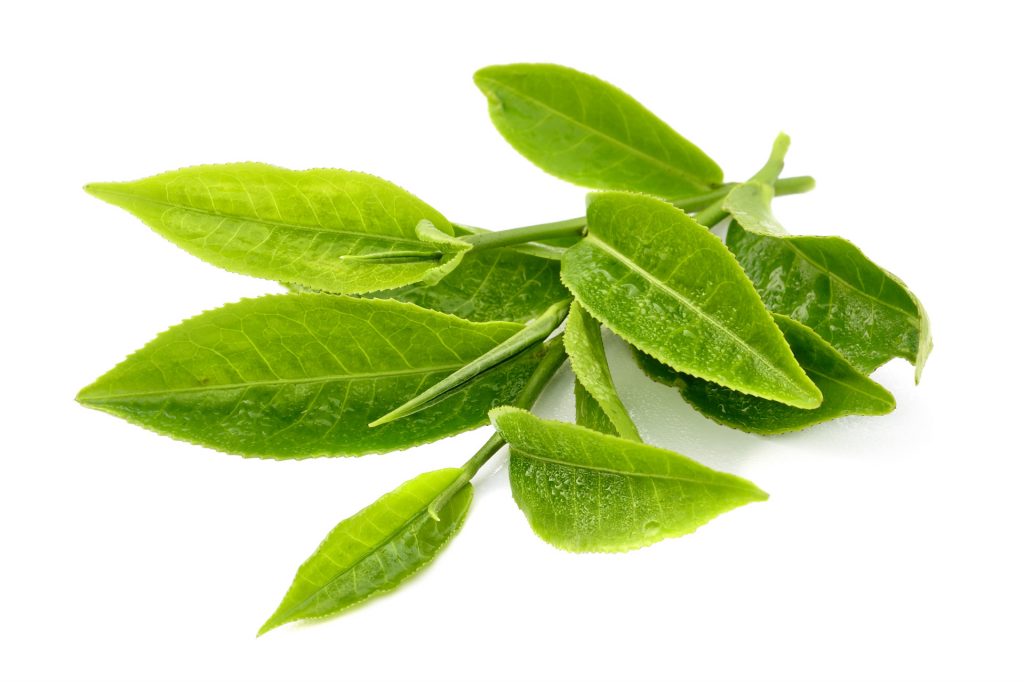 Teas
Part of the plant: Leaf
Origin: Morocco (green tea) - China (white tea)
Benefits
Active plant agent hailed for its antioxidant effects,
tea
favours cell renewal and improves the skin's overall appearance. Considered to be the quintessential
detox
ingredient,
green tea
is ideal for purifying and healing the skin.
White tea
is very effective for combating imperfections, redness and dehydration for radiantly healthy skin.
History
Tea was discovered several thousand years ago in China, according to the legend of Shen Nong. The mystical father of agriculture and medicine, he is said to have survived poisoning by eating tea leaves, thus discovering their power and benefits for health. Nowadays, many varieties of tea are enjoyed in the Mediterranean basin for their detox effect. In treatment rituals, white tea is a precious ingredient for restoring the original radiance of sensitive skins.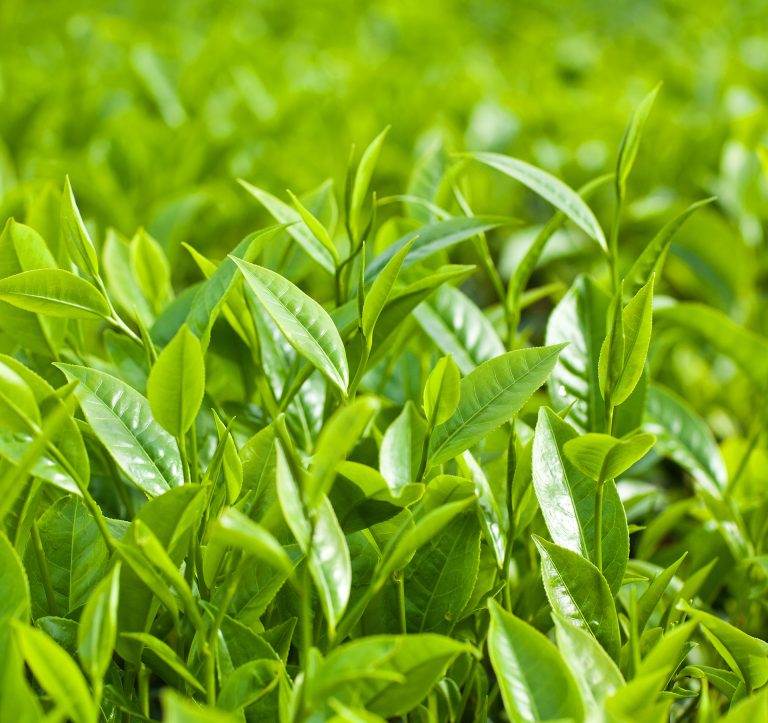 Back to top